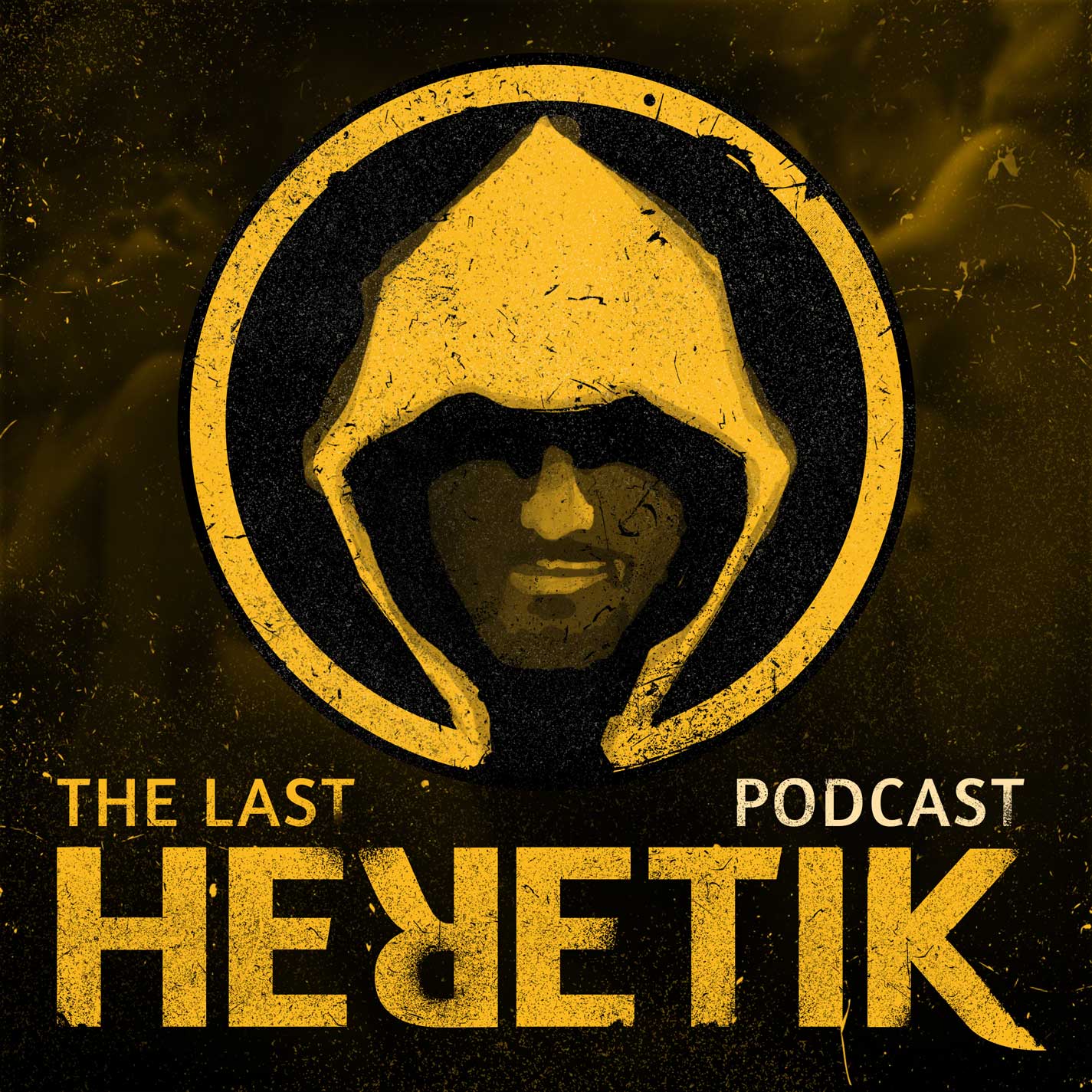 The debate about GMOs have been needlessly emotionalized and politicized. Now we can't have any reasonable conversation about genetic technology applied on food.
In 2015 US organic sales reached $43.3 billion. There are 40+ pesticides that are "approved" for organic farming usage. Larger dosage is needed as these are not as effective as synthetic pesticides. Some of which can be carcinogenic. 
Without understanding facts and with the annoyingly touchy-feely wouwou state of society genetic technology applied on food has no chance of progressing if nobody does the hard task of speaking truth to the mob. I'm ready to be hated. We are needlessly hampering a technology that could save millions of lives and the environment at large.