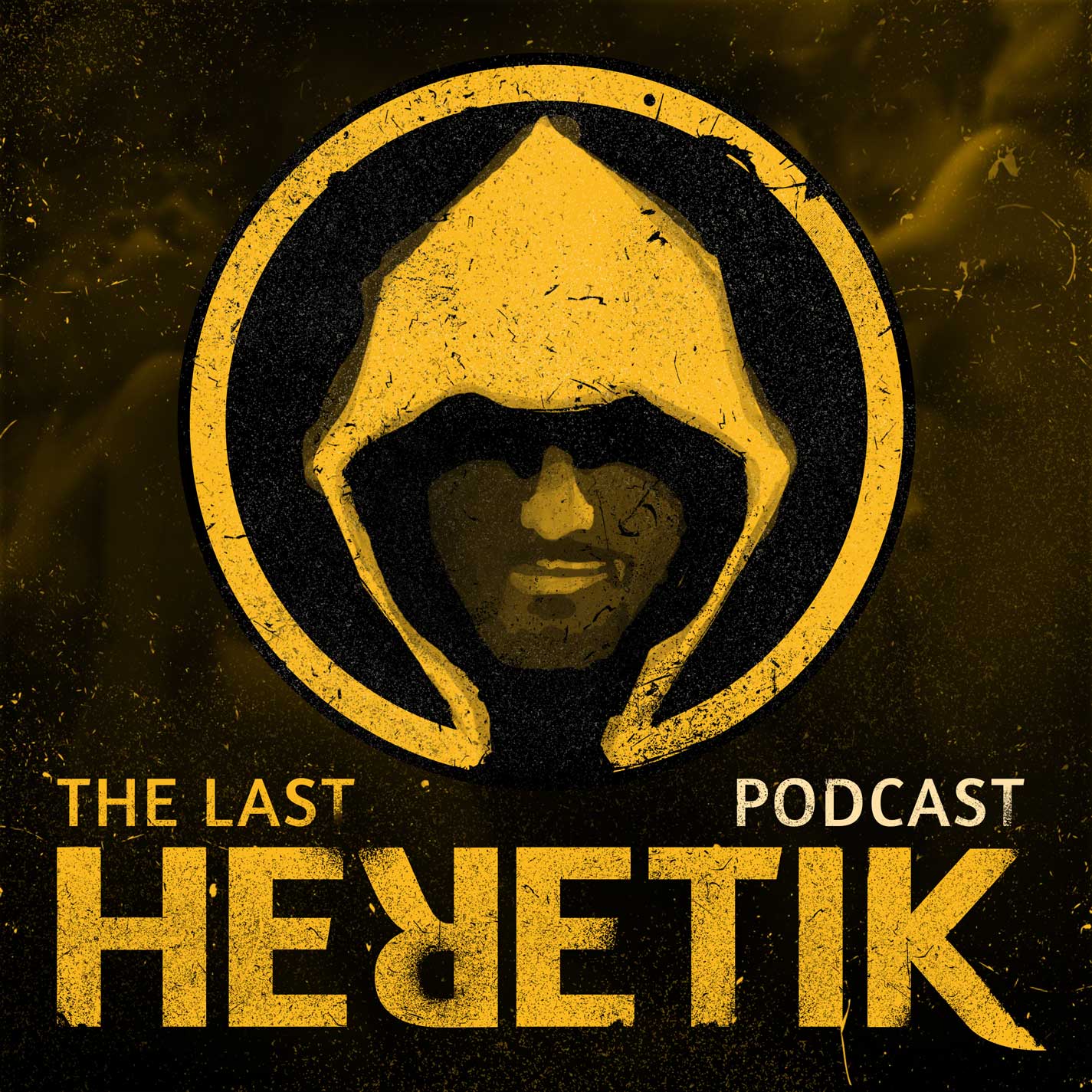 In 2015 the global market size of health clubs were at $81.2 billion. The market size for dietary supplement market is projected to reach $278.02 by 2024. Obesity's economic cost is estimated at $147-$210 billion per year. US healthcare industry's is $1.668 trillion.
As someone who has some knowledge about health and fitness, I see a worryingly bad advice given to people by experts ranging from a celebrity doctor, fitness expert, online experts, and even certified dieticians! These "experts" not only give bad advice, they also make you fat. Whether this is done through erroneous research, false knowledge, or some fat profiteering is up to debate.
Let's explore this topic in this episode, why health and fitness experts are making you fat.
MENTIONED IN THIS EPISODE:
The Obesity Code: Unlocking the Secrets of Weight Loss
By: Jason Fung, M.D.